Dog Day Care
Our daycare program offers down on the farm fun... where a dog can be a dog! We offer 5.5 acres of outdoor play yards, agility & playground equipment, squirrels to chase, and horses to gaze at just next door! During indoor time, dogs enjoy arts & crafts, napping, and pampering in our salon. At Our Family, your dog will enjoy a real outdoor experience which we all know is what pups love to do most... sniff, discover, chase, and play with their friends!
Pricing
Full Day: $35/day per dog
1/2 Day (up to 5 hours): $25/day per dog
10% discount for parents of 3 or more pups
Trial Day: $27 (mandatory for all new clients)
Wacky Wednesday Camp: $10 to participate
Holiday dates $5 per dog in addition to regular prices.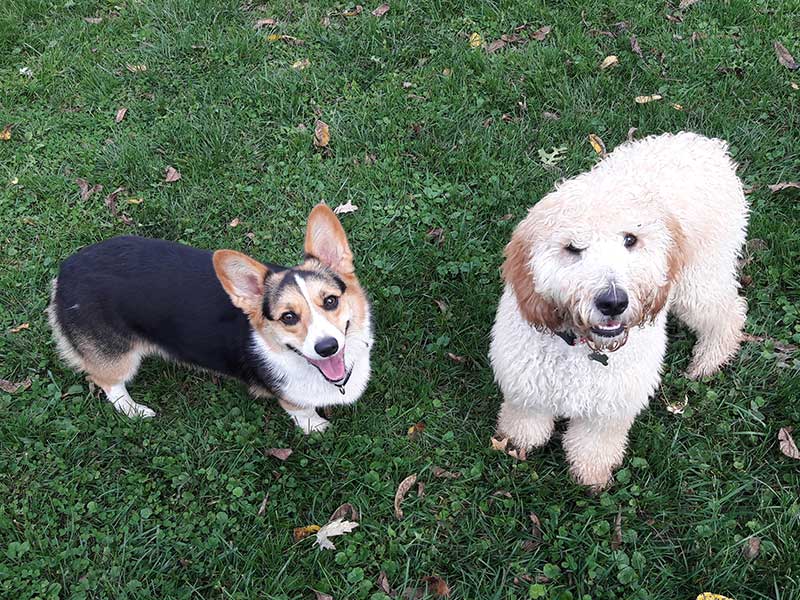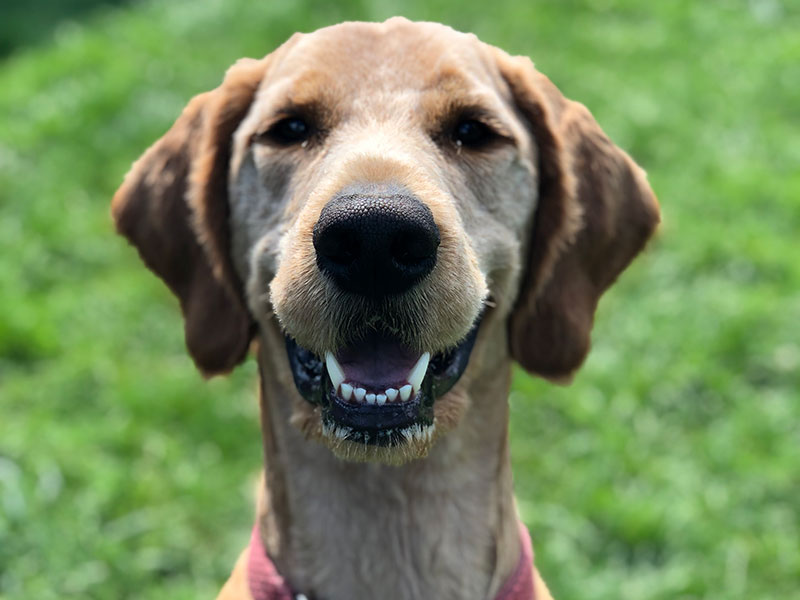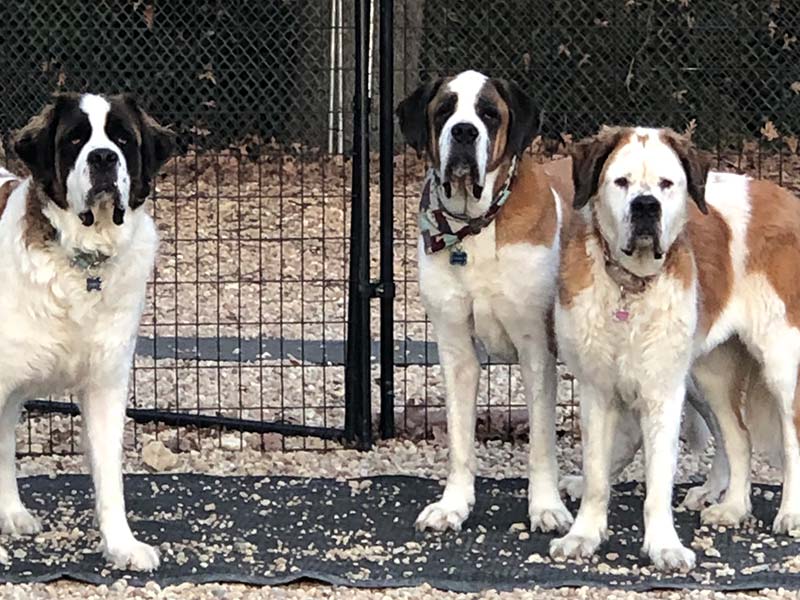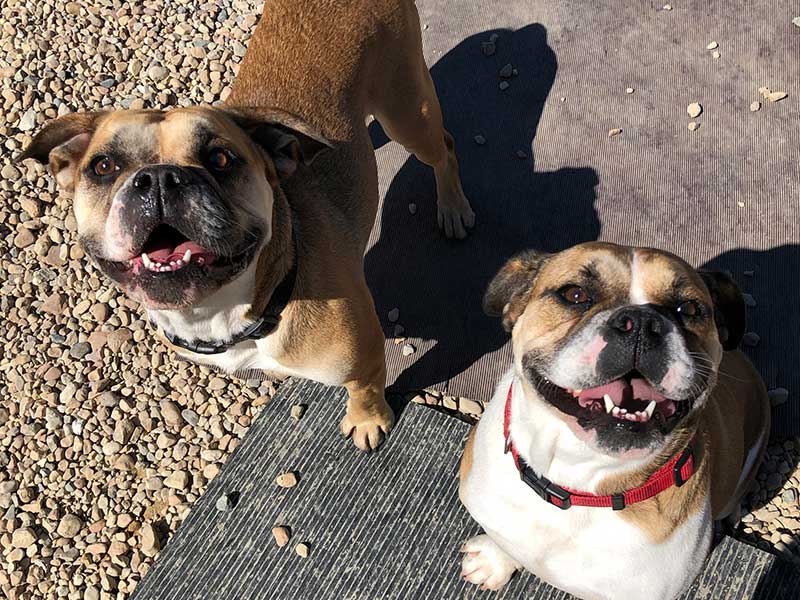 Packages
Daycare packages are non-refundable and all unused day care days expire after 1 year from date of purchase.
VIP - Very Important Pup Club: $790/month
Access to Our Family every day of the month from open to close with no up-charge for holidays. This provides a 25% discount. Boarding not included. Payment is due on 1st of each month.
10-Pack
Buy 10 day care days @ 10% off
Day care packages are non-refundable and will expire 1 year from date of purchase.