Love You More Rescue
As a foster for Love You More Animal Rescue
we will provide you with the supplies you need, vet care, support from our team members etc. You provide the love, patience, kindness, stability and temporary home (unless you fall in love and want to adopt!)
Providing a foster environment also provides Love You More an opportunity to learn the true demeanor of our newest friends. Their likes & dislikes as they grow, do they like cats, dogs, etc.? Are they active, couch potatoes? What are their cute, silly little quirks?
We ask for pictures as often as you can spare some time to send them so we can keep our websites updated and get them adopted quickly. (331) 300-9737
We know how difficult it can be watching a foster animal leave you for their forever family, but it is also very rewarding to meet your new foster pet and be the one that transitions them to finally relax in a home and become adoptable. You will get to watch them grow and learn while they wait for their new happy & fulfilling life. Then you can help the next one. Of course, if there's one or two you can't bear to part with and end up adopting them yourself, that's wonderful too.
---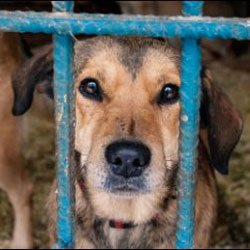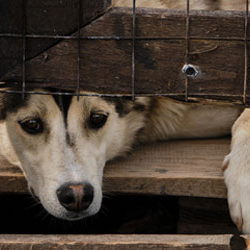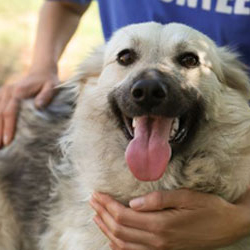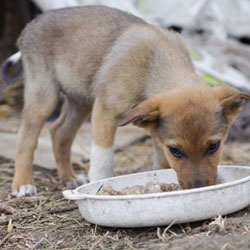 ---
OTHER WAYS YOU CAN HELP
Sponsor an Adoption
Sponsoring future adoptees will give you that amazing feeling of being able to help even if you cannot have them in your home. Sponsoring an adoption also means you will help give their fur-ever home the best life possible.
OUR NEEDS AND WISH LIST (many of all)